STAGE LIGHTING SERVICES FOR ANY EVENT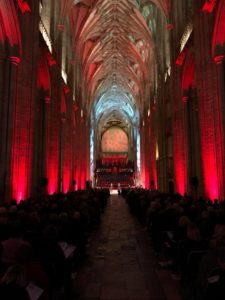 Be it a wedding, an arena concert, a music festival, or an awards dinner, GLS Lighting offers a variety of lighting solutions to suit any kind of event, so please take a wander around our individual service pages to get a feel for what we offer.
We welcome all enquiries, most forms of biscuits, and are very happy to discuss your project needs – whether it requires complete system design, or just some simple kit additions.
It's your Event : Why Compromise?